Magic Tribal Hair Blog - glances behind the scenes, hair and costume topics and more styling tips!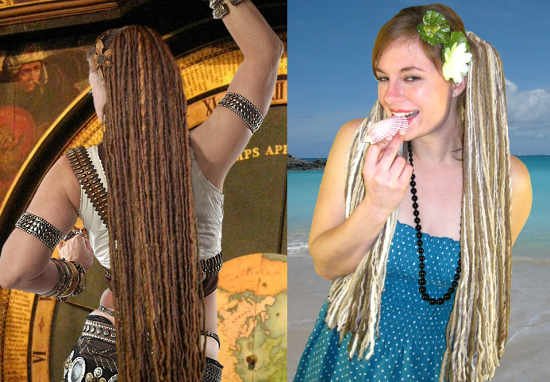 Why the secret of our super lightweight dread falls also means the end of many very popular models very soon!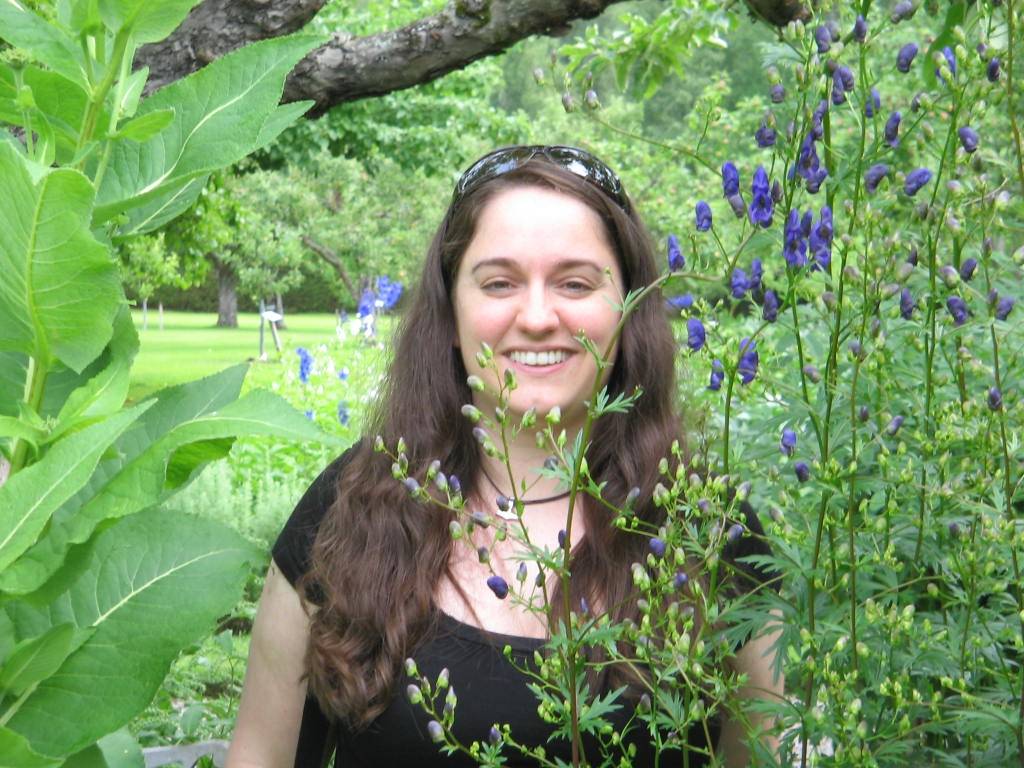 Read more about me, Melanie, the person behind Magic Tribal Hair and learn how my first ideas of fantasy hair turned into this little handmade business for custom color hair extensions of all kinds!